Flower Delivery Singapore Island Wide by #1 Singapore Florist
Expecting a fast flower delivery Singapore sounds impossible. So here is a piece of good news for all flower lovers, Little Flower Hut offers amazing personalized floral delivery services to all our customers. Check out our personalized flower delivery services such as 1-hour Super express, 3 hours Quicky, Early morning and Mid Night delivery. We are On Time, Every time. We cater to all your floral needs, be it a bouquet or decoration. Our high-class services guarantee trouble-free services to all our clients. do you know why? This is because a happy flower shopping experience is our motto. So without any delay book a bouquet right away for your special person or occasion. Give a call at +65 6503 9750 now for a hassle-free gifting experience.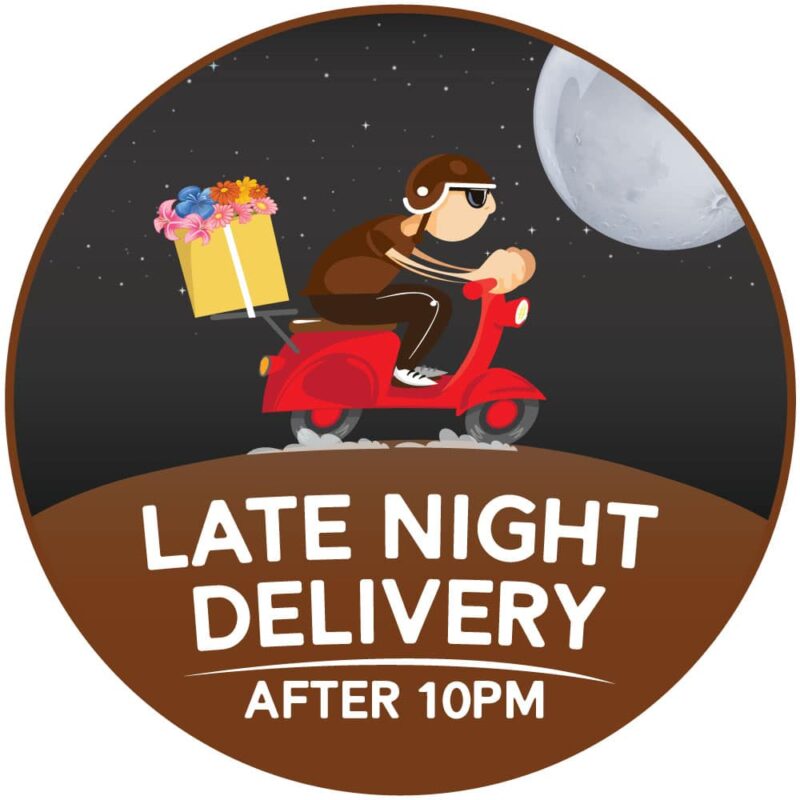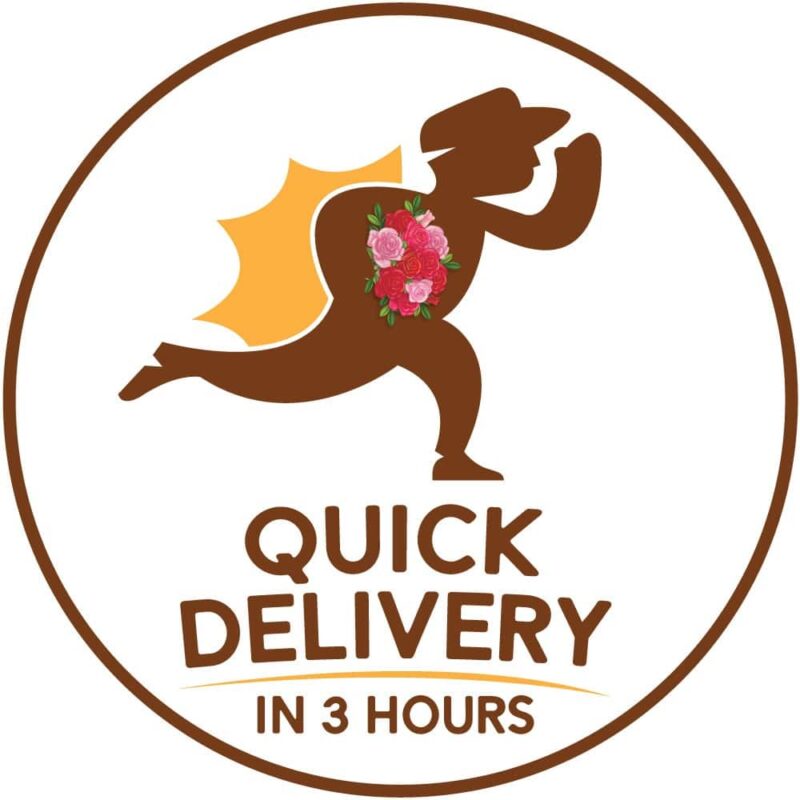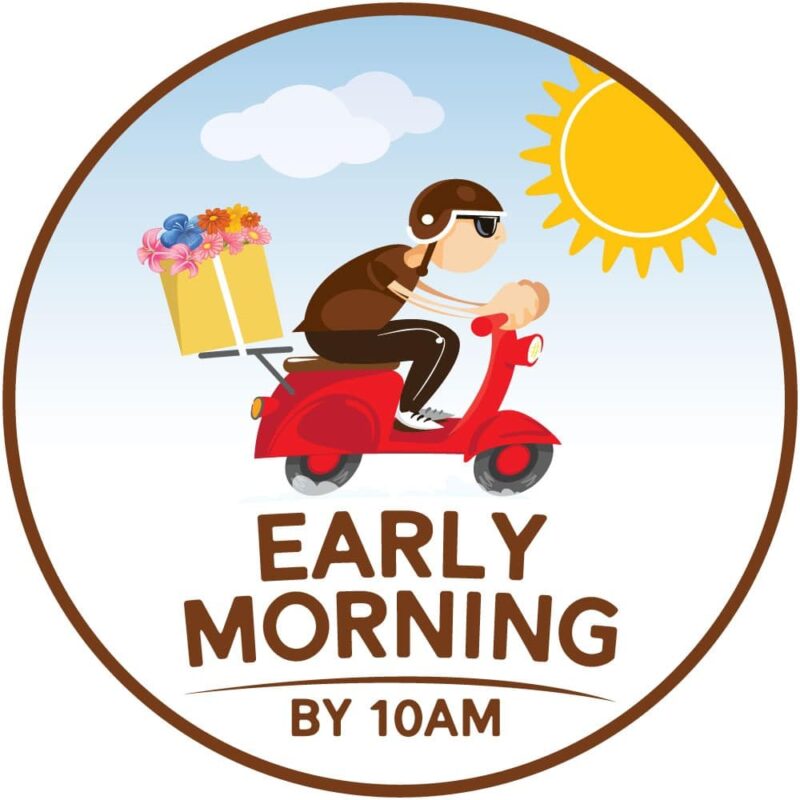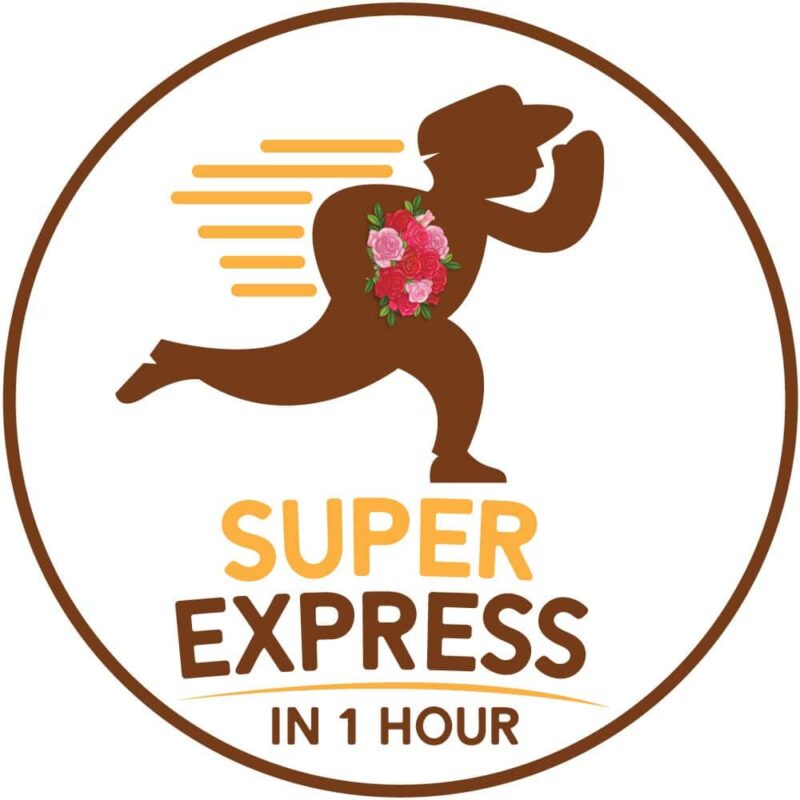 SINGAPORE'S TOP RATED FLOWER SHOP
Highly Reviewed
Easy to place order online. Cs is prompt in reply. Little Flower Hut Same Day Flower is a plus. Very on time. Extra mile service 🙂
Nice and friendly flower delivery company. They made effort to accommodate my delivery timing and location. Prompt and patient group of people. Flower were well received and my wife love it. Thank you Littleflowerhut for the great gifting experience. Sure to order again.
Prompt Delivery. Very pretty hand bouquet. I trusted Little Flower Hut to create the hand bouquet within my budget. They Did it! and my girlfriend love it. Cheers to the team.
Flowers have the power to slay people with their beauty. They can also help you hit a chance on your crush, make up to your wife for an argument, or impress your mother for extra pocket money. And in all the above scenarios, Little Flower Hut can help you do that. All you have to do is to speak to us and explain your situation. We will contemplate it well and offer you the best of our floral services. So without any delay contact now.
CHEAP DAILY FLOWERS FROM $29 | UNBEATABLE PRICE
FREE SAME DAY DELIVERY*
Cheapest Flower You Would Ever Find in Singapore.
show more Flower Arrangements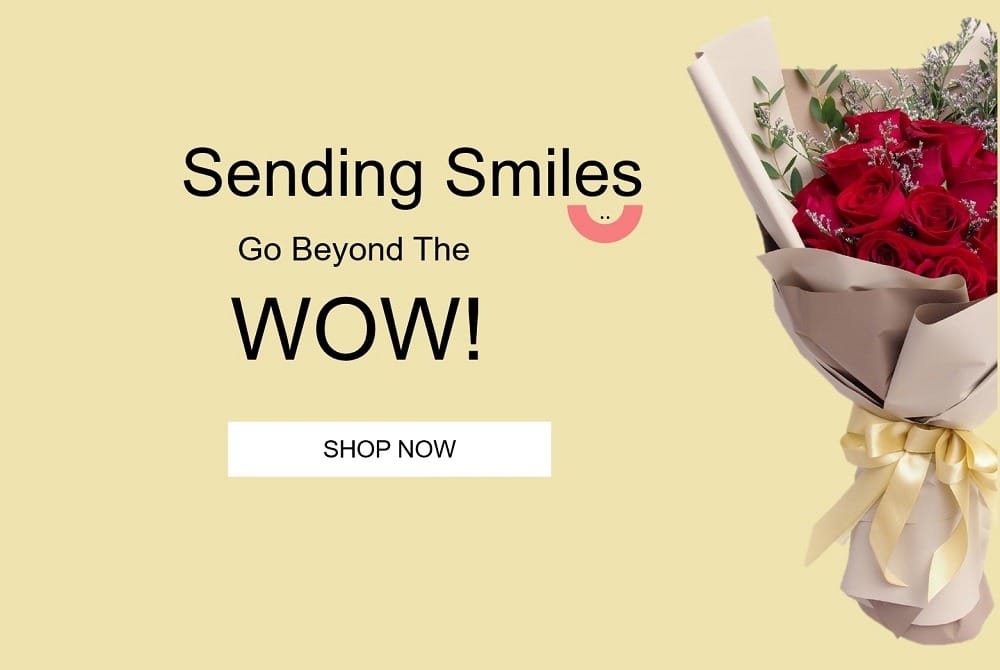 CHECK OUT OUR FLOWER BY OCCASION
Ready to Brighten Someone's Day?
100% IN-HOUSE, NO OUTSOURCED. LOCATE US. REAL FLORIST IN SINGAPORE.
We uphold high standards of professionalism and integrity. Our team took many hours to plan, design, create and came out with all this. All our flower photos online are taken by our in-house photographer. What you see is what you get.
Send Happiness with Our Non-Stop 24/7 Online Flowers
At Little Flower Hut, we work tirelessly to fulfill every urgent order even after office hours or on public holidays. Over the years, we have significantly improved our workflow. These ensure that we can deliver flower to the recipients in time for the sender to convey his or her feelings. Anywhere, Anytime. Thanks to the increase in our productivity, Today, Little Flower Hut can offer free flower delivery services anywhere in Singapore.
On top of keeping our delivery prices super low, we also managed to keep the prices of our flowers very affordable for all in Singapore.
Show You Care. Stay Connected.
Reach out to the ones you love with flowers.
CALL: +65 6503 9750
SG'S FAVOURITE FLOWER SHOP
Little Flower Hut is the leading online florist in Singapore. We have a team strength of 10 with a combined floristry experience of more than 100 years and often loved by the media and were featured. To date, we have successfully served more than 10,000 clients.
Why did Customer choose us?
Our Brand reflects Quality Flowers & Timely Delivery.
We deliver the freshest flowers and excellent floral delivery service across Singapore at an affordable price.
Our Promise to You
Many florists in Singapore say they do Same Day Flower deliveries for fresh flowers. But unfortunately, they fail to do so. But not to worry! We at Little Flower Hut will offer the services we told we would. We have mastered the art of preparing a bouquet within minutes. And the best part is, they assure you to deliver the same within a few hours. Moreover, we have a splendid delivery service that will leave you astonished. So if we say we do Same Day Flowers Delivery, then we mean every word said and will deliver you the flowers on the same day. All you have to do is call on +65 6503 9750 to avail the best services of flowers in Singapore.
Our Passion for Flowers
Florist, You Can Rely On
We at Little Flower Hut will never be tired of saying that you can rely on us. Our florists will never leave you in disappointment when it comes to catering to your floral needs. We always offer you a variety of options to choose from. We understand your situation and reason to buy flowers and will offer you their best pieces of advice for the same. All you have to do is to contact us to avail the best services of flowers in the country. None the less your trust in us shall always be remain preserved and you can depend on our florist delivery.
Free Delivery + Free Greeting Card + Free Bouquet Bag
Not only do we provide fresh flowers at cheap prices, but we also ensure great care and presentation for your order. All our flower bouquet comes with a FREE bouquet bag to ensure that your flower is delivered with care and ease for the recipient carrying around.
Check out our product add-ons such as chocolate, sparkling juice, balloon, teddy bear and more. We believe this gives our customers greater options within their budget.
More than words. All orders come with a FREE greeting card to convey your thoughts. Personalized your card message and make your floral surprise special. Best of both, No Limit to word count and in many languages.
Being the top online florist in Singapore, we are open to review and feedback. Drop us an honest review after you have received the flowers so that we can improve our service and also be motivated to continue to provide cheap flower deliveries to more people.
Even though of our low cheap prices, be assured that your flowers in Singapore are farm fresh and set to perfection.
Voted as the most recommended florist in Singapore with round clock 24 Hours express flower delivery in Singapore. Be sure to be impressed by us. Call us +65 6503 9750 or email for the perfect flower gifting experience today!
Our Free Delivery Schedule
Free Delivery Time slots within Singapore:
Office Hours Delivery, 0900-1730 Hrs
After Office Delivery 1800- 2200 Hrs
Same-day free delivery in Singapore for all orders placed before 5pm. For urgent orders, kindly contact our Little Flower Hut CS team @ +65 6503 9750 and we will make special arrangements for your delivery.
When placing your flower online, please ensure that your recipient will be present at the designated address during the time of delivery, as there will be extra charges for re-delivery of the flowers in Singapore. Although our delivery is free, there will be additional charges if you want to personalize your delivery for specific timing. For more information, check out our delivery policies.
POST-DELIVERY CARE FOR YOUR FLOWERS
Low price doesn't mean low quality. Our quality control team ensures that you receive your flowers in tip-top condition even though we sell them at a considerably cheaper price. After receiving the stunning flowers from us, we love for you to take good care of the flowers so you can keep them for as long as possible. Follow these simple care steps tailored for Singapore's climate, once you received your special delivery.
Cut the Stems
Cut 1-2 inches off the stems of your flowers once you receive the delivery, and cut it diagonally to allow for better water intake for the flowers. Repeat these steps every 2 days and change the water in the vase to have fresh-looking flowers.
Trim Your Flowers
Trim away any withered leaves and blooms. Remove any leaves or petals from the vase that are submerged in water to reduce bacterial growth. Besides, check for stem rot and remove if any so that your flower can have a longer life span.
Flower Placement
Avoid direct sunlight and place flower in a cool environment (best with air-con).