Serangoon Flower Delivery in Singapore
Serangoon Florist in Singapore
Flower Shop Near me @ Serangoon
NEED FLOWER DELIVERY NOW? Midnight Delivery Available
We're Open 24/7 Daily even on Public Holidays

Operate 24/7. Call Us Now!
more affordable flowers
Urgent Flower Delivery. Anywhere, Anytime.
Little Flower Hut is a professional local florist proudly serving Singapore round the clock. Our 24-hour flower delivery guaranteed to deliver your flower bouquet or floral arrangement fresh and presentable that meet your expectation. Our 247 flower delivery is expertly arranged and hand-delivered to your recipient. We take pride in delivering the flower fast and provide quality service to all our customers.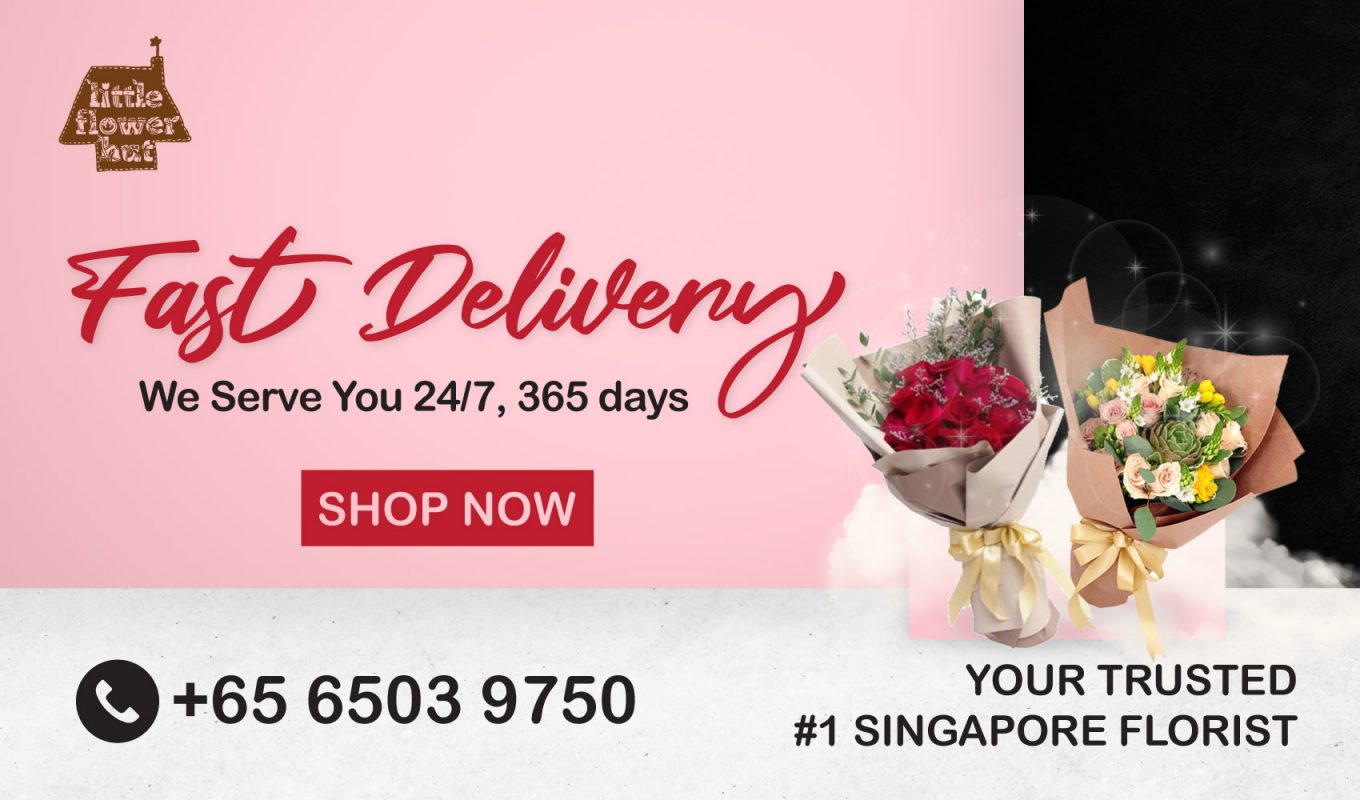 What Some of Customer Say
At 2 am, I called many florists to get a bouquet sent to my wife but non were answering. Only Little Flower Hut was open. Life Saver. Flower was delivered in an hour, the flower bouquet was beautiful. Thank you Esther. Highly recommended.
Called them and Order at 12am. Everything was done perfectly – a balloon, a bouquet of fresh flowers, delivered time within 45min. Only Florist in Singapore open late at night. I will sure order again.
I was very frustrated initially until I found this florist. Online you will see many florists say that they only mid-night but none were answering the call except Little Flower Hut. True to their words, they deliver my hand bouquet with 90min. Thank you Jean. Recommended.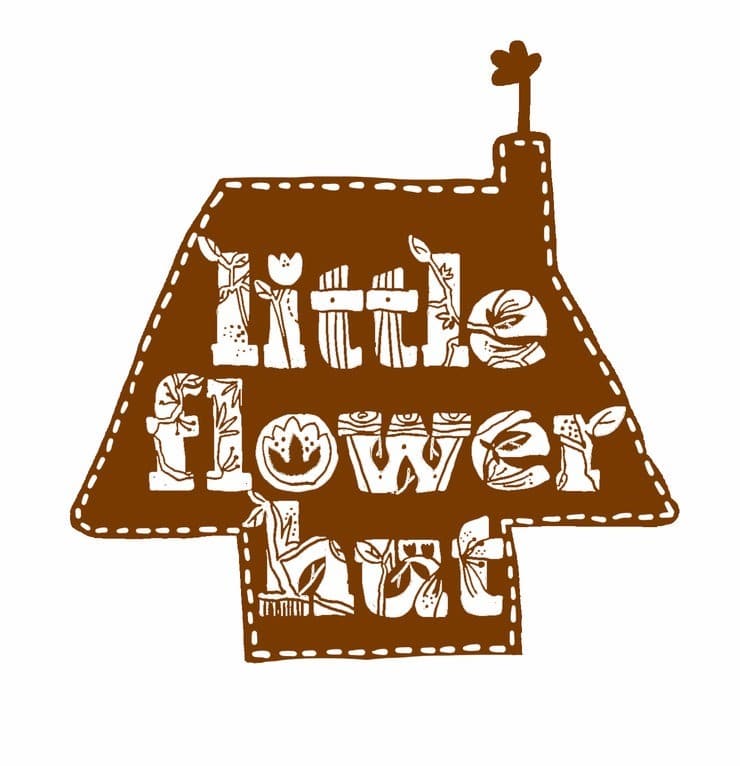 Need Advice?
Get In Touch with Us 24/7!
Schedule a Callback and we get in Touch IMMEDIATELY
Flowers, Hampers, Arrangements and More by Serangoon Florist
Whether you call, log in to the website, or stop by to order fresh flowers, Serangoon Florist in Singapore has the finest collections of flowers and bouquets for your Flower Delivery in Singapore. Serangoon Florist Singapore offers flowers, hampers, and beautiful arrangements that are great for special occasions and on no-occasion days. There are top categories to look at for these choices of gifts for florist delivery.
Flowers
Flowers are arranged for special occasions, and when you want to express your feelings, emotions, sympathy, appreciation, congratulations, and well wishes to important and special people in your life, you can always send the gift of flowers. Serangoon Florist creates large selections of birthday flowers, anniversary flowers, romantic flowers, baby showers, Christmas holiday flowers, get well soon flowers, thank you flowers, sympathy flowers, funeral flowers, and grand opening flower stand.  Serangoon Florist guarantees that each flower is fresh and every bouquet is handmade and hand-delivered.
Hampers
Serangoon Florist also provides hampers Singapore. The hampers are meant for festive and grand celebrations like baby showers, birthdays, graduations, anniversaries, and more. These hampers are designed and assorted for elegant gifts to special people celebrating their occasions or events. Ask Serangoon Florist for options of customization of your hampers if you want to personalize it.
Arrangements
Flowers are arranged into gorgeous arrangements for a purpose. Serangoon Florist makes it sure that all arrangements are unique and attractive for each occasion, celebration, or reason for giving flowers. Depending on the meaning or feelings you want to express or convey, Serangoon Flower Shop can help you create your own design.
More from the Florist
Aside from fresh flowers, the florist also has balloons, chocolates, diapers, personal items, accessories, and more for delivery at any celebration. Teddy bears, table centerpieces, flower stands, and plants are also available for delivery.
Delivery options
Serangoon Florist provides delivery options like express flower delivery, same-day flower delivery, next-day delivery, and delivery on a specific date. Whatever option you prefer for the delivery of your flowers, you can be assured of high quality and reliable delivery services from the cheap florist in Singapore.
Offering all kinds of flowers and gifts, it is best to consult Serangoon Florist for any of your needed gifts. You may choose to visit the website or call the florist or visit the shop to pick and place your orders for the special Flower Delivery Singapore that you intend to send and give to your loved ones in Singapore.