NEED PLANT DELIVERY NOW? 
Get fully grown, potted plants delivered to your door.
No mess, no hassle.
Well-Curated Potted Houseplants
Low Maintenance Indoor Plants
Office Plants & House Plants Delivery to your Door
Send Flowering Plants to Brighten Someone's Day
Blooming Indoor Flowering Plants
Cheap Plants for Sale
Take it easy with air plants
High Quality Air Plants & Tillandsia
Air Plants to live without soil
See What's Growing – Care Instructions Included! Shop Indoor Potted Plants & More.
Order Herbs Plants Online
Best Herbs Plant for Home Growing
Plant your Own Container Herb Garden
Looking for Plant Not Listed Here? Call +65 6503 9750
more plants
Find The Best Range of Affordable and Low Maintenance Plants Here, At Little Flower Hut
Plants are a beautiful companion in our day to day: they are there for when we need them, like those faithful friends who never fail, and they also decorate the places we frequent, giving them a warm and lively appearance. However, they not only elegantly and beautifully decorate our homes, but also give us benefits for our health, mood, and help us improve our quality of life.
Some of the benefits of plants that not many know are: they help reduce noise, oxygenate the environment, produce a relaxing effect, improve the health of the air we breathe, help hydrate our skin, reduce stress and, therefore, when being in offices, help increase work performance, increase the level of concentration when studying, clean the atmosphere, and help with self-esteem. Do you need more reasons to want to buy a plant? Because we can still talk more about these natural wonders!
However, the most beautiful characteristic of plants is that you can have them no matter what your house looks like. Big, spacious, luminous? There are plants for you. Is your home small, with little space, with little lighting? Don't worry: there are plants for you too! Some of the most popular is precisely the plants that don't need a lot of care or attention, perfect for those who live with a lot of occupations, and those that are low cost because you don't need to have the fortune to make your home or workplace look incredible.
Have you ever wanted to buy a potted plant, ornamental plants, and do you want to know where to buy them? Don't worry: you're in the right place! Here at Little Flower Hut we have the best house plants, and they are the best plants for sale all over the market. Are you looking for where to buy plants near me in Singapore? Well here is the solution!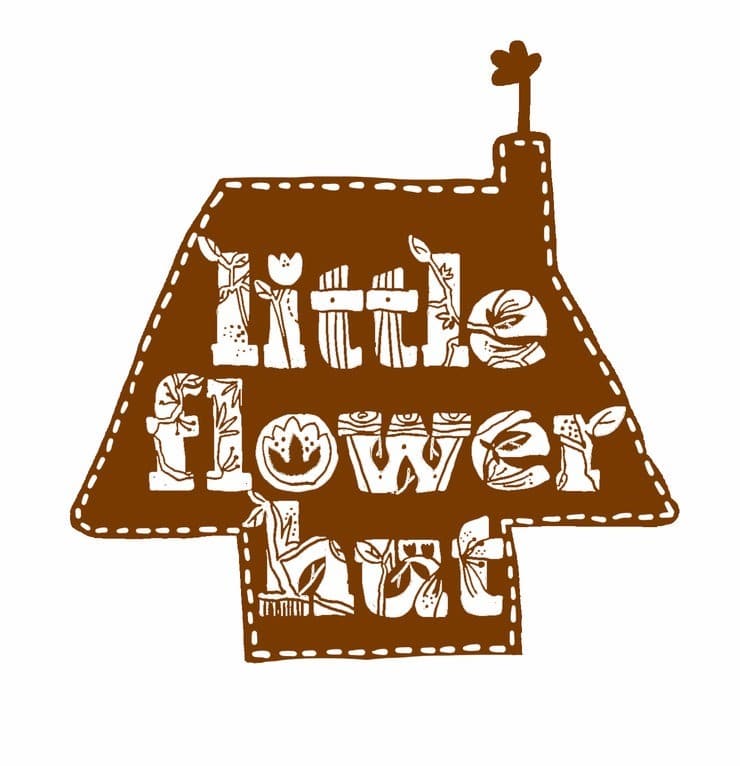 Need Advice?
Get In Touch with Us 24/7!
Schedule a Callback and we get in Touch IMMEDIATELY
[contact-form-7 id="55457″]
What Some of Customer Say
At 2 am, I called many florists to get a bouquet sent to my wife but non were answering. Only Little Flower Hut was open. Life Saver. Flower was delivered in an hour, the flower bouquet was beautiful. Thank you Esther. Highly recommended.
Called them and Order at 12am. Everything was done perfectly – a balloon, a bouquet of fresh flowers, delivered time within 45min. Only Florist in Singapore open late at night. I will sure order again.
I was very frustrated initially until I found this florist. Online you will see many florists say that they only mid-night but none were answering the call except Little Flower Hut. True to their words, they deliver my hand bouquet with 90min. Thank you Jean. Recommended.
Shop our new line types of plants
Have you been convinced about wanting to buy plants, but you don't know where to do it? You can order plants online here at Little Flower Hut. We have the best plants for indoors at the best market prices. On top of that, we have an incredible flower delivery service: it will make your live plants get where you want them in the best condition. Don't wait any longer and order the one you want the most right now!
Have you chosen yet the plant you want to order? Here are a few and a reason to buy them:
Air plants: They adapt easily to any type of crop and vegetation, so they respond well to indoor crops under artificial light. They originate from warm environments.
Flowering plants: They share the view of beautiful flowers when it's the right season.
House plants: It is easy for them to grow even without much watering, with little lighting or with changes in temperature.
Succulent plants: They are suitable for activating the energy of abundance, as they accumulate water throughout their body permanently.
Carnivorous Plants: At first you may think that it would be rare to have such plants, but it is this exoticism that invades a carnivorous plant that makes us want to have one of them.
Annual Plants: They are very popular because they grow and bloom during spring and summer. They are perfect for newbies, although they won't last if you live in frosty climates.
Aquarium Plants: They are beautiful and you can put them anywhere, as long as they are in a jar, bottle or container.
Perennial plants: These plants can survive as long as you want, always taking proper care of them and they are in a temperate climate, without frost, because in that case, they would wither.
Tropical Plants: A tropical plant brings exoticism, naturalness and elegance to our house as it usually has very vivid colors and more than beautiful flowers.
Plants That Repel Mosquitoes (plants that repel bugs): They are perfect for temperate climates, or for the summer. They will help keep your family safe from mosquito bites.
Bamboo Plants: They're special for good luck!
Hanging Plants: They are perfect to decorate where you want and give an elegant look.
Air Purifying Plants: Ideal for those who want to improve their health, and are perfect for those who have respiratory problems such as asthma.
Garden Plants: They will bring beauty and uniqueness to your garden that no other way could.
Herbs plants: Their growth is vertiginous, and they adapt to all types of soils and climates, especially in full Sun.
Office plants: Perfect for creating a healthy, green and natural environment where you work.
No green fingers required
The great thing about these low maintenance plants is that you don't need to be an expert gardener to be able to maintain and care for them properly. That's why these are popular house plants: they are easy to manage, perfect for anyone who wants to have beautiful plants in their home can do it without problems! Simply follow the advice given to keep your plant in perfect condition, of course, always keeping in mind that you ordered it because you love it and that it needs care just like any living thing.
A plant gift they actually want
If you are looking for where to buy plants online that your pets can love, you're in the right place. We sell a wide variety of plants here: from office plants, plants for your home, to a section that makes us very proud: plants safe for cats and dogs. We can't leave out the smallest members of the family – that sometimes are the ones who bring us the greatest joy. For that reason: think of your pet and buy indoor plants with them in mind! They will thank you more than you can imagine.
Buy Plants in Singapore for All Occasions

Plants make great gifts that can be enjoyed for a long time. Houseplants and potted plants tend to thrive long and provide fresh air at home. You can give houseplants for absolutely any occasion or just because.
You can buy plants in Singapore for Mother's Day. We have amazing choices that mum will love. These include orchids, potted azaleas, and a basket of pink roses. If your mom prefers herbs and other vegetation, we have a selection of fragrant herbs and potted veggies too.
Our selection of indoor plants is easy to care for and long-lasting too. These include Lucky Bamboo plants, elegant orchids, and even a mini Christmas tree for the holidays.
Houseplants for air purification are thoughtful gifts that bear the recipient's health in mind. It makes for a great get well soon gift and even a birthday gift as your loved one's age. Air purification houseplants help the ecosystem and cleanse the indoor air. Plants like snake plants, spider plants, and dragon trees are known to cleanse the air we breathe at home. Barberton daisies and chrysanthemums are also good for air circulation at home.
We also have a variety of good luck plants you can buy online. Wish your friends and relatives luck and good health with plants like the Lucky bamboo, money plant, peace lily, and English Ivy. We also have plants with medicinal properties like the aloe vera. For home office and workplace plants, you can give as a gift, opt for desktop plants like spiral bamboo, spider plant, fiscus, and Jade terrarium.
You can also buy plants in Singapore for your anniversary. Consider the health of your partner by giving them plants that will help them relax from the stresses of every day. You can give men plants like bonsais and tropical plants. Bamboos and cactus make great gifts for career-oriented spouses. For your wife, opt for flowering plants like gardenias and azaleas. Their blooms last a long time and they don't need to be watered too often—perfect for career-oriented wives.
For birthdays, we have plants for every age and for every year. We have exotic orchids, fragrant perennials, and Lucky bamboo for birthdays. You can send the potted plant with a cake delivery for their birthday too. Consider adding a birthday balloon as well.
Whatever the occasion may be, you can buy plants in Singapore from our online store. We deliver to the recipients with your gifts and message. Make your gift last long with a houseplant or potted plant delivery in Singapore.