Flowers to suit every budget
Prices start as low as $39 per flower bouquet, including free delivery
Flexible Payment: fixed duration, or ongoing, one bouquet at a time
Flexible flower delivery: Delivery available every 7, 14 or 28 days. Change & skip dates anytime.
NO CONTRACT: Pause, cancel or re-direct an ongoing flower subscription any time
Choose from convenient through simple wrap just flower or hand-tied options
Enjoy flowers from Singapore's top-rated florist
How Does The Affordable Floral Subscription Work?
we make things simple
Browse our Sample Arrangement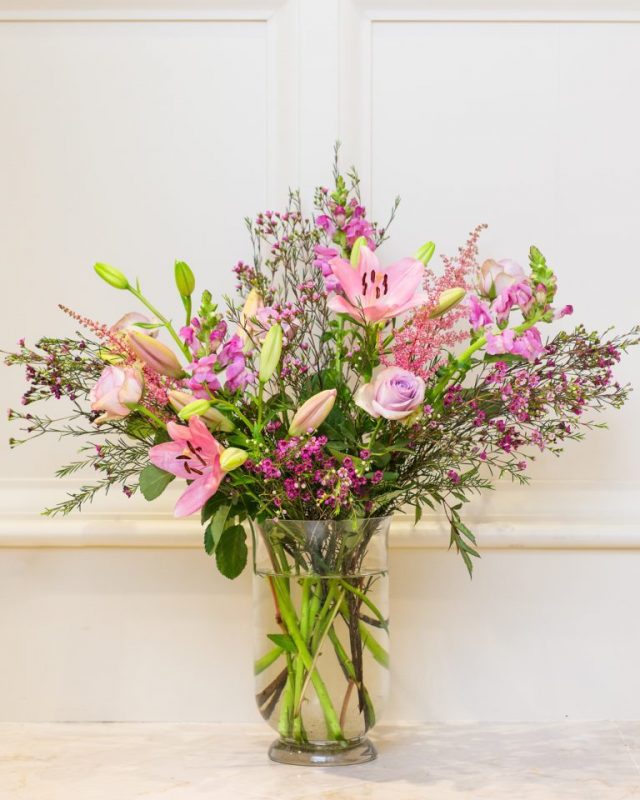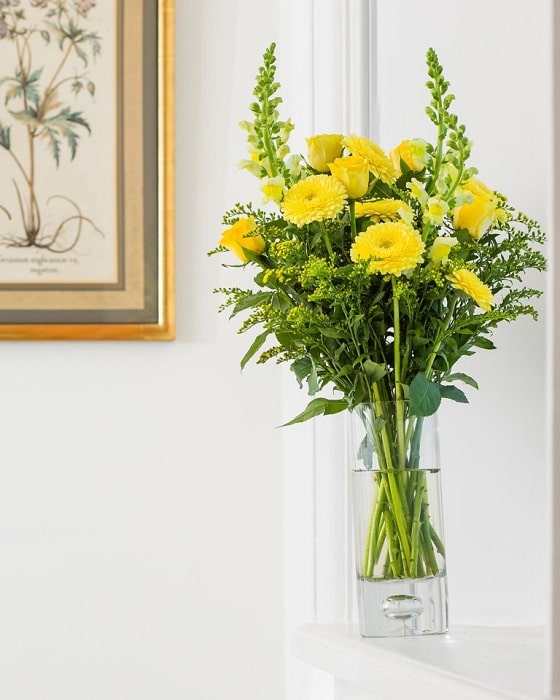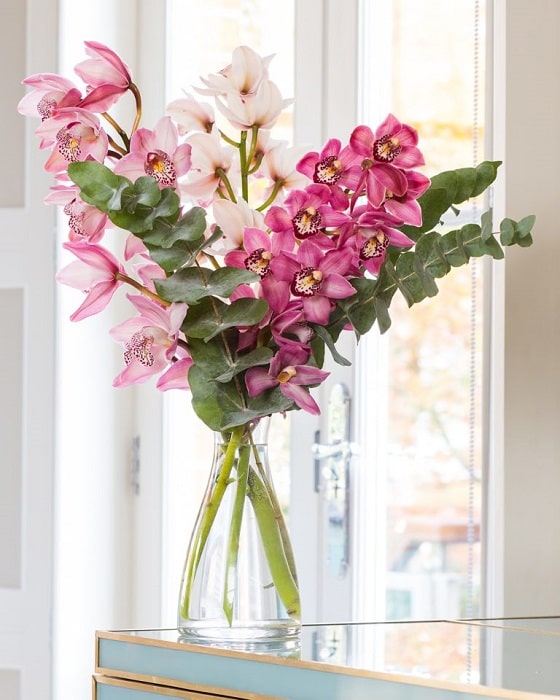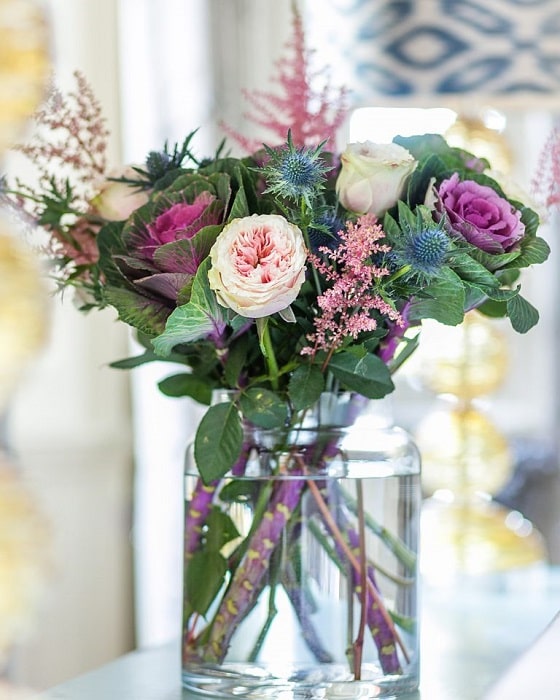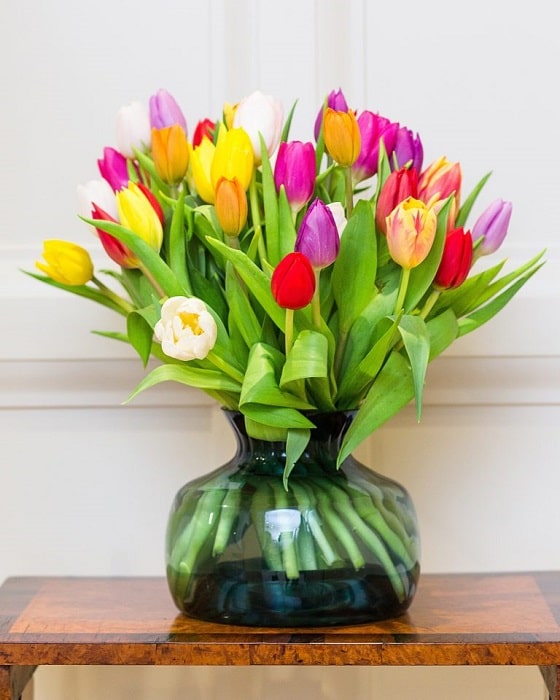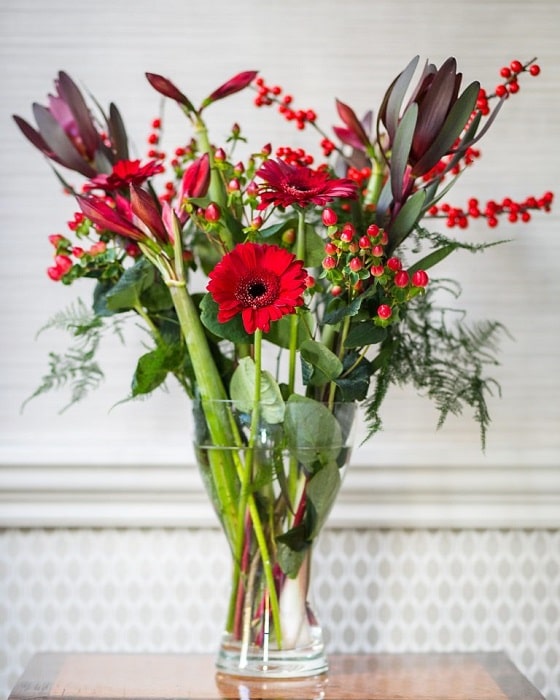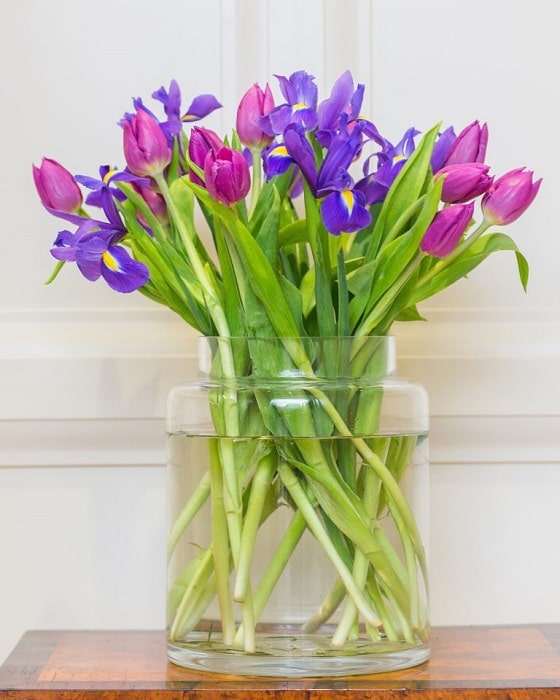 If you're on cloud nine when your home space is full of farm-fresh cut flowers, or want to bring joy to a fellow flower enthusiast, choose one of our flower subscriptions. Our delicate florist team will send different fresh flower bouquets right to your doorsteps as often as you like.
WE'RE JUST A PHONE CALL AWAY
READY TO START YOUR FLOWER SUBSCRIPITION?
Operate 24/7. Call Us Now!
Premium Floral
50$
Expect favorites like roses, gerberas, sunflowers and alstroemerias
Min. One Month with 4-week subscription
10 to 15 stems of the Freshest Flowers and Fillers
Free vase. Delivered together with your first order and it's yours to keep
2 Months: Less 5% 3 Months: Less 10%
Deluxe Floral
80$
Expect lush blooms like premium Kenya roses, hydrangeas, tulips
Min. One Month with 4-week subscription
10 to 20 stems of the Freshest Flowers and Fillers
Free vase. Delivered together with your first order and it's yours to keep
2 Months: Less 5% 3 Months: Less 10%
Can I Change the Flower Subscription Date Which is Due to Arrive?
The flower subscription will be sent out weekly (every 7 days), bi-weekly (every 14 days) or monthly as you requested at the time of ordering. In the event, if you're not in town or would like to change or skip a date, you can do. Just give us a call.
Can I Change the Delivery Address or Gift Message?
Sure Yes! We love delivering personalized flower bouquet, and if you shift house you'll need to update your address. Simply call to inform.
Can I Pause My Flower Subscription?
Anytime! If you are going on holiday or just want to take a "flower" break you can pause your flower subscription at any time. Just resume your flower subscription when you are ready.
How Do I Cancel My Flower Subscription?
While we hate to see you go, if the time has come to terminate your flower subscription, just give us a call on +65 6503 9750 or drop us a line at sales@littleflowerhut.com
When Do You Take Payment for Subscriptions?
We will charge your card for your first stunning flower bouquet when you place your order, and from then on you will be charged two days before the next flower bouquet arrives. Alternately, you can pay upfront for a fixed duration subscription.
What Some of Customer Say
Great service. Super Fresh Flower for my living area.
Thank you to the team at Little Flower Hut for their great floral subscription service. Creative mix of flowers every time.
Beautiful flower every weeks. On time delivery everytime. Recommended.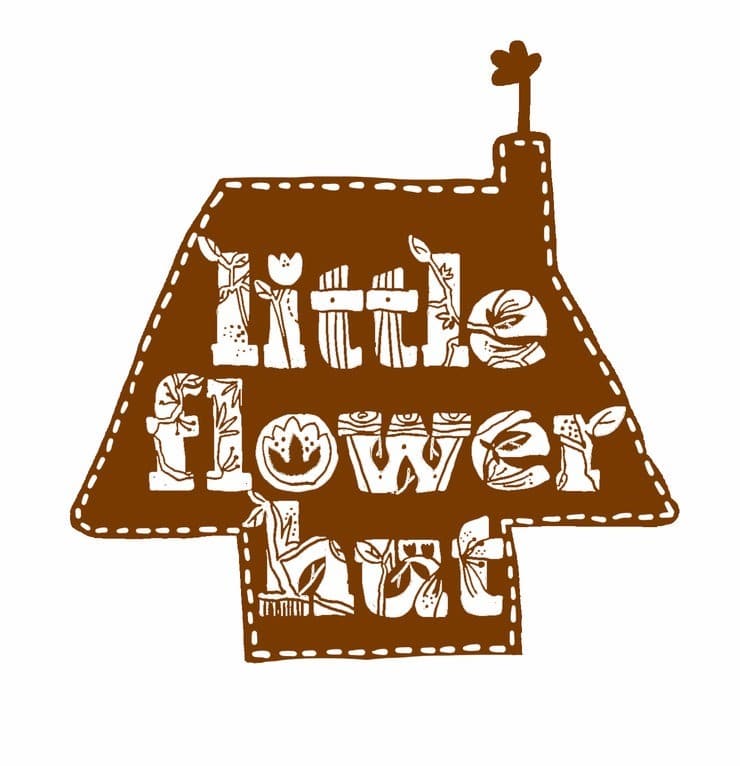 Need Advice?
Get In Touch with Us 24/7!
Schedule a Callback and we get in Touch IMMEDIATELY
Little Flower Hut the Best Flower Subscription You Can Find in Singapore
There's nothing better than the smell of the flowers! And can you resist their beautiful look? No matter what kinds of flowers do you like, we are sure that we can send them to you. Do you want to receive your favorite flowers every month, every week or even every day at your house and don't know how? That's not a problem anymore! Little Flower Hut has the best flower arrangement subscription in Singapore so you can receive the best flowers in the market at cheap prices without any troubles each week. It's very easy! You're just a few moments away from getting these beautiful flowers at the door of your house. Decorate your home with these brand-new flowers each week in many different ways using our flower subscriptions.
Each one of the flower bouquets that people order from our website @ www.littleflowerhut.com.sg is arranged by our expert florist; there's no better quality of the product than the one that we have on our website. You can trust that there's no better flower delivery than ours! You will fall in love with our flowers after you try our same-day flower delivery once. The best part of the deal is that the prices are accessible so everyone can have an opportunity to get the best flower subscription service in Singapore!
We'll send the flowers that you choose from our florist without any problem during a determined hour every week. You will enjoy beautiful flowers and their pleasant smell every week after you work with us. If you'd like to try our services just this once, then don't worry; we are the same-day flower delivery with bouquets getting ready to be sent every time. We can send them just after you have made the last click so you can be sure that your order will be arriving pretty soon!
Ordering a new flower subscription won't take too much of your time; five minutes should be enough for you to be convinced that our flower delivery is one of the best around the web. Your flower bouquet is in safe hands! Our expert florist is ready to arrange the best flowers for you to receive just some moments after you have made your order. It's very easy!
Get brand new flowers every week using the flower subscriptions from our website! Our flower delivery service is one of the best-rated around the web. You won't regret your decision of trusting us! Get ready for a new phase in your life with these beautiful bouquets coming to you every day to remind you that everything is okay.
Enjoy a brand new bouquet of your favorite flowers monthly, bi-weekly, weekly, or even daily by purchasing a flower subscription delivery from our website; do something for yourself and get these flowers every week to remind you that every day is a new opportunity to be brand new! You're just a few clicks away from doing something good for yourself. What are you waiting for? The best flower subscriptions bouquet is waiting just for you!