Gypsophila Xlence or Million Star Available at Little Flower Hut
TOP FAVORITES BABY BREATH BOUQUET
Our Creative Baby Breath Hand Bouquet
If you want to cheer up a friend without having the words to say, a baby's breath bouquet should brighten his or her day.
Our baby's breath bouquet is made even more special by offering it in the colors of the rainbow. Even if your friend happens to be like Eeyore or Mr. Scrooge, you can still make that person smile with this multicolored hand bouquet.
more cheap flowers
FRESH BABY'S BREATH FOR WEDDING FLOWER ARRANGEMENTS & EVENT
The delicate sprigs of baby's breath flowers are widely-used in bouquets for various events. It often acts as a filler to fill in the gaps in between large blooms. Baby's breath flowers can pull the bouquet together and make it look perfectly arranged.
Perfect for many events, customers often order baby's breath flowers for weddings, baby showers, and for children. It also makes a nice gift for best friends, associates, and lovers.
We Love to Hear from You
CUSTOMISED BABY'S BREATH BRIDAL BOUQUET FOR WEDDING?
WE ARRANGE TO YOUR NEEDS
BABY'S BREATH FLOWER DELIVERY IN SINGAPORE
To buy our Million stars' bouquets, simply visit us online and with just a few clicks, we get it delivered to you in an hour.
Check out our wide selection of baby's breath flowers online. We make it easy for you to buy the freshest baby's breath with just a few clicks.
Easy, Hassel Free, Stunning, Little Flower Hut is your trusted flower shop in Singapore.
#1 Baby's Breath Online
POPULAR BABY'S BREATH BOUQUET WITH ROSES
Free Same Day Baby Breath Delivery
CHEAP AND FRESH BABY'S BREATH BOUQUETS IN SINGAPORE
Need a BIG baby breath bouquet?
CALL OUR 24/7 CUSTOMER SERVICE
What Some of Customer Say
Little Flower Hut did an amazing job with my online order from Jakarta! I wanted to support a local business, and should I ever need to send flowers in Singapore again, I'll definitely return to Little Flower Hut Florist! The baby breath bouquet was beautiful, sent first thing, and brightened my dear friend's day during a very tough time. Highly recommend.
Great service flowers were delivered within an hour. Rainbow Baby was nicely done up. Would definitely use Little Flower Hut again.
I was very frustrated initially until I found this florist. Online you will see many florists say that they only mid-night but none were answering the call except Little Flower Hut. True to their words, they deliver my hand bouquet with 90min. Thank you Jean. Recommended.
A Baby Breath Bouquet to Brighten a Gloomy Day in Singapore
The rainbow is a symbol of hope as it reminds us of God's promise that there will always be a rainbow after the rain. It also represents innocent and pure love, diversity, and inclusion. If your friend was bullied or discouraged in any way, you can perk him or her up with a rainbow baby breath bouquet.
Every stalk is carefully dyed with love and passion by our in-house florist. Blue, purple, pink, yellow and many colours option available at Little Flower Hut. We often think of the person who will be receiving this bouquet as a gift. We think about putting a smile on their face when they see and hold the bouquet.
Although not a particularly fragrant type of flower, that is no reason not to like these flowers. You can spray essential oils on it if you want your bouquet to have a special scent.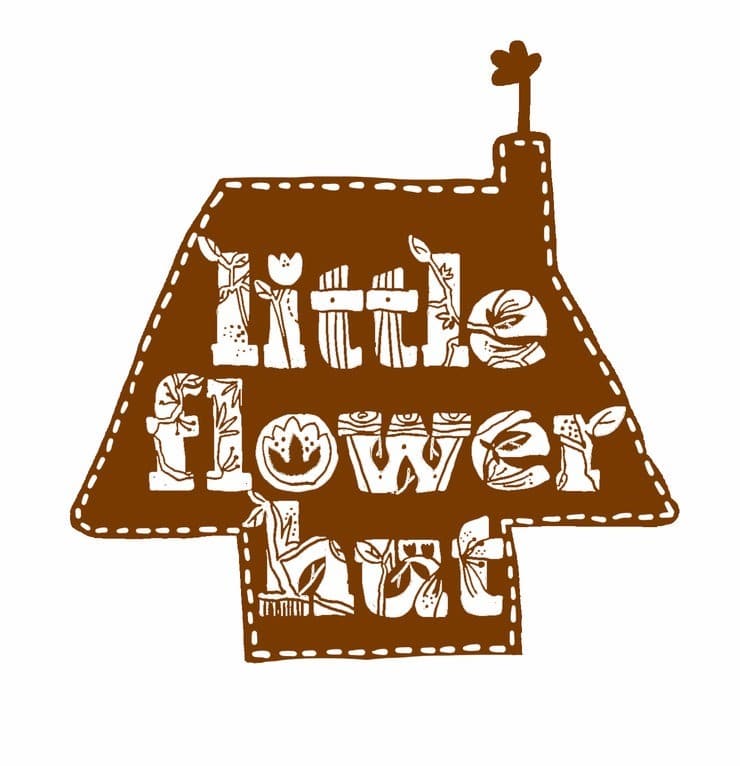 Need Advice?
Get In Touch with Us 24/7!
Schedule a Callback and we get in Touch IMMEDIATELY
BABY BREATH A SYMBOL OF LOVE 
Remember that baby's breath flowers are symbolic of genuine love be it in relationships or platonic friendships.
Originally, the baby's breath flowers come in white flowers. There are also variations of pale pink and mellow yellow baby's breath flowers in the wild. With a rainbow bouquet of baby's breath flowers, we opt to tint the flowers in vibrant, true-hued colors. The brilliant hues make the bouquet an attractive arrangement and can be placed in a vase on your desk or end table.
If you want to spread love and happiness on any day, be it a special event or a day you simply want to make better, you can order a baby's breath bouquet from our personalized flower delivery selection. We delight in making people smile and sharing happiness one bouquet at a time.