Compass Point Flower Delivery in Singapore
Compass Point Florist
Flower Shop Near me @ Compass Point
NEED FLOWER DELIVERY NOW? Midnight Delivery Available
We're Open 24/7 Daily even on Public Holidays

Operate 24/7. Call Us Now!
more affordable flowers
Urgent Flower Delivery. Anywhere, Anytime.
Little Flower Hut is a professional local florist proudly serving Singapore round the clock. Our 24-hour flower delivery guaranteed to deliver your flower bouquet or floral arrangement fresh and presentable that meet your expectation. Our 247 flower delivery is expertly arranged and hand-delivered to your recipient. We take pride in delivering the flower fast and provide quality service to all our customers.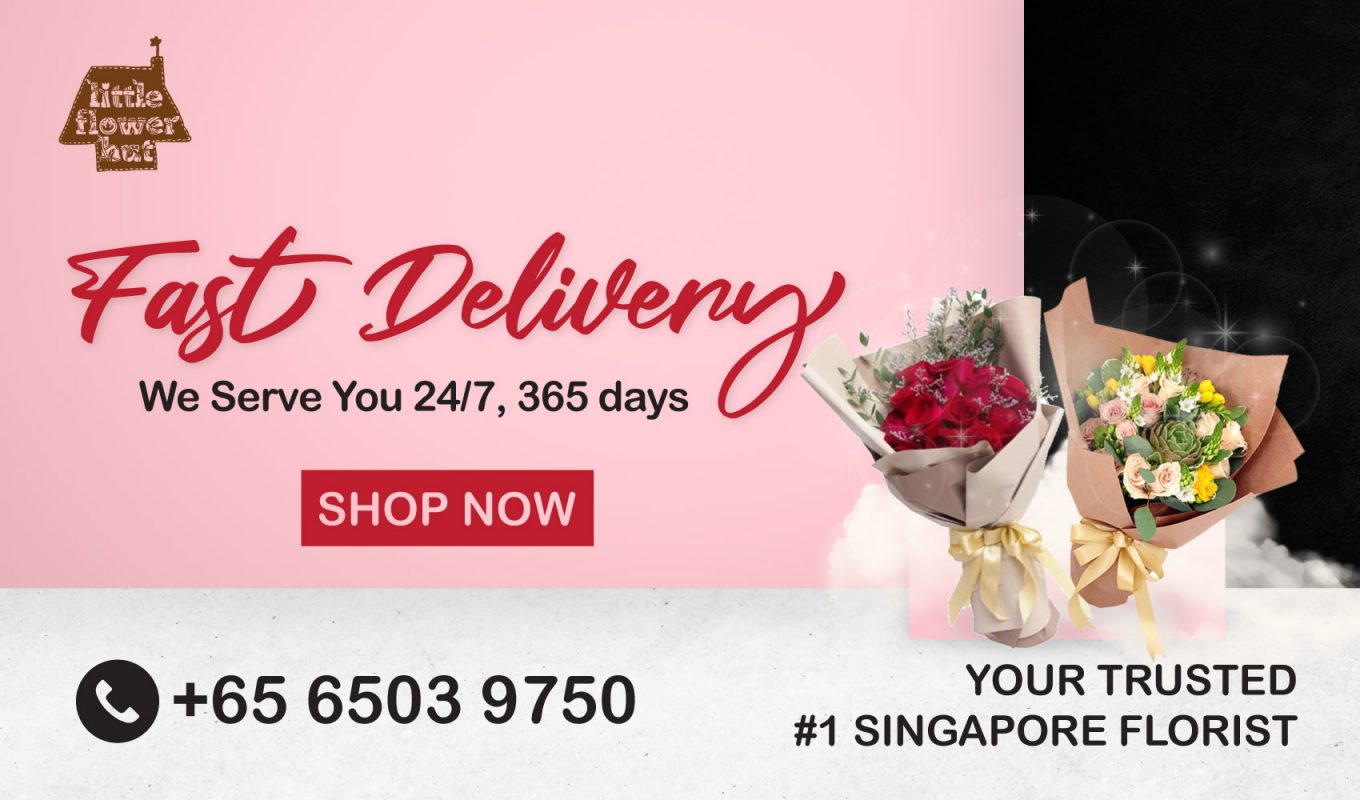 What Some of Customer Say
At 2 am, I called many florists to get a bouquet sent to my wife but non were answering. Only Little Flower Hut was open. Life Saver. Flower was delivered in an hour, the flower bouquet was beautiful. Thank you Esther. Highly recommended.
Called them and Order at 12am. Everything was done perfectly – a balloon, a bouquet of fresh flowers, delivered time within 45min. Only Florist in Singapore open late at night. I will sure order again.
I was very frustrated initially until I found this florist. Online you will see many florists say that they only mid-night but none were answering the call except Little Flower Hut. True to their words, they deliver my hand bouquet with 90min. Thank you Jean. Recommended.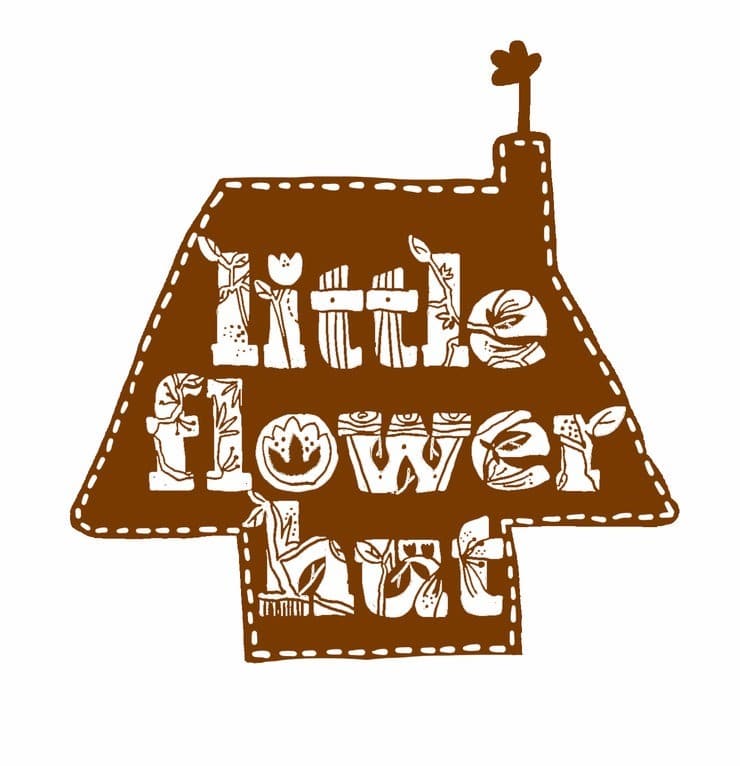 Need Advice?
Get In Touch with Us 24/7!
Schedule a Callback and we get in Touch IMMEDIATELY
Making the Most Out of Your Flower Shopping at Compass Point Florist in Singapore
Flower shopping can be stressful especially when you don't know how and where to start. If you need to shop for flowers to send as gift to your loved ones, finding the right flowers may require you to be careful and meticulous. But with the right procedure, a Flower Delivery in Singapore is a fun way of greeting the celebrant or it can also be the most romantic way to express your emotions and feelings to the person you love. You can count on the Compass Point Florist to help you make the most out of your flower gifting. Here are some of the things that you can do:
Seek the help of a professional florist
Whether you need a special flower arrangement for a big event or you want to send a lovely hand bouquet on special occasion, seeking the help of professional Compass Point florist is an advantage. This will give you the benefits of having the right design for a price you can afford. It is always best to let the best florist in Singapore help you.
Enjoy the large selections
The available flowers at the 24 hour florist Singapore can be overwhelming but when you shop around and enjoy all the beautiful flowers, you will make the most out of our flower shopping. If you love flowers, you will enjoy looking at them to pick the perfect one for your special flower gifting.
Be excited of the flower delivery
You can make the most out of your flower shopping when you send the bouquets of floral arrangements to the person celebrating the occasion or to a special someone. You can be excited about the same day flower delivery, knowing that the gift you are sending is the most beautiful and wonderful gift.
Make use of the occasion and the lovely gifts to surprise the celebrant. With the gift of flowers that you choose to send, and with the beautiful design you picked, the celebrant will not only be surprised of the gesture but also of the fabulous flower arrangement.
Get the best deals and save on cost
Another way to make the most of your flower shopping is to get the best deals and shop for flowers by your budget. There may be expensive flowers at the flower shop but with the best deals, you can have a special Express Flower Delivery at less the price or on discounted price for the celebrant.
For more flower shopping tips, contact Compass Point Florist in Singapore today.