Changi Airport Flower Delivery in Singapore
Changi Airport Florist in Singapore
Flower Shop Near me @ Changi Airport
NEED FLOWER DELIVERY NOW? Midnight Delivery Available
We're Open 24/7 Daily even on Public Holidays

Operate 24/7. Call Us Now!
more affordable flowers
Urgent Flower Delivery. Anywhere, Anytime.
Little Flower Hut is a professional local florist proudly serving Singapore round the clock. Our 24-hour flower delivery guaranteed to deliver your flower bouquet or floral arrangement fresh and presentable that meet your expectation. Our 247 flower delivery is expertly arranged and hand-delivered to your recipient. We take pride in delivering the flower fast and provide quality service to all our customers.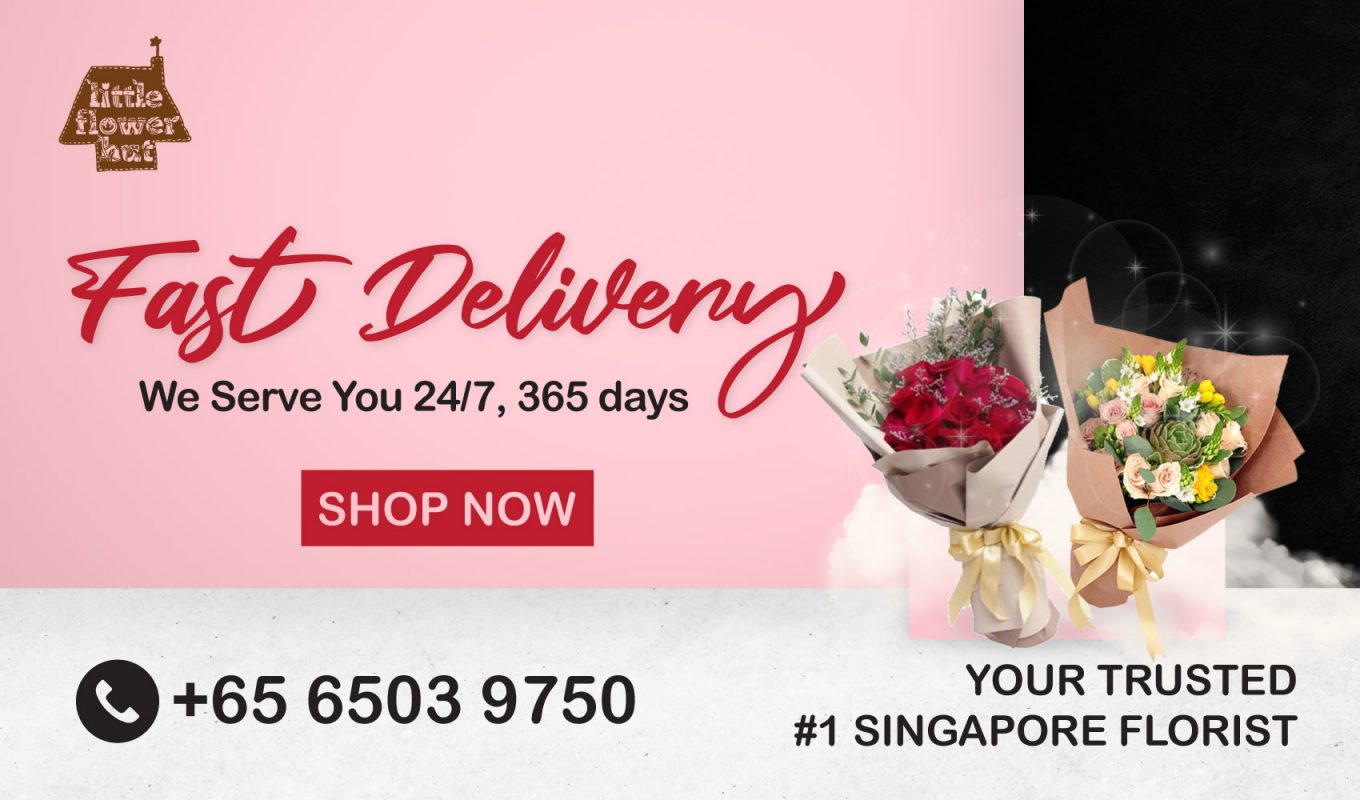 What Some of Customer Say
At 2 am, I called many florists to get a bouquet sent to my wife but non were answering. Only Little Flower Hut was open. Life Saver. Flower was delivered in an hour, the flower bouquet was beautiful. Thank you Esther. Highly recommended.
Called them and Order at 12am. Everything was done perfectly – a balloon, a bouquet of fresh flowers, delivered time within 45min. Only Florist in Singapore open late at night. I will sure order again.
I was very frustrated initially until I found this florist. Online you will see many florists say that they only mid-night but none were answering the call except Little Flower Hut. True to their words, they deliver my hand bouquet with 90min. Thank you Jean. Recommended.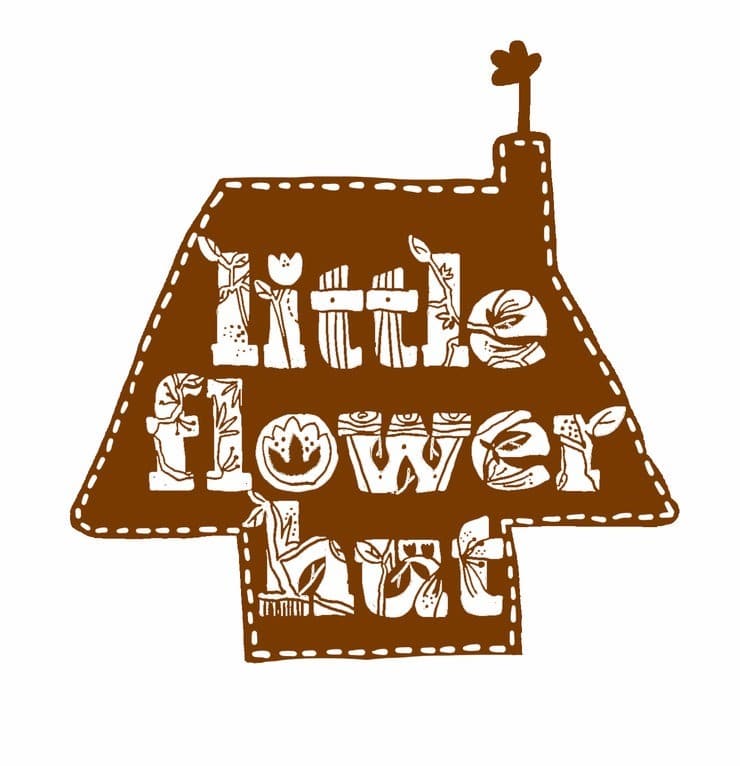 Need Advice?
Get In Touch with Us 24/7!
Schedule a Callback and we get in Touch IMMEDIATELY
Tried and Tested Ways through 24 Hour Changi Airport Florist in Singapore
With special bouquets, you can make events and occasions extra special for the celebrant. A Flower Delivery can be your way to express or convey your message and greetings to other persons dear to you or close to your heart. You can count on the Changi Airport Florist Singapore to help you from step 1 to finish.  If you urgently need flowers to send or give to the celebrant today, you are fortunate to have the 24-hour Changi Airport cheap florist in Singapore. Check these tried and tested ways to avail and benefit from the florist:
Decision is important.
When you need to decide about the gift of flowers, do not forget that you have the best Changi Airport florist to rely on. Depending on the occasion and celebration, you have to decide which flower is best for the hand bouquet or flower arrangement. To help you decide, Changi Airport Florist is there ready to take your calls and respond to your inquiries 24 hours. Decision is a very important factor when choosing and buying flowers for delivery, and Changi Airport Florist is available 24 hours to help you decide.
Customization is an option.
Changi Airport online florist is also there to assist you as you customize a design. Whether you are placing orders in the middle of the night, or early in the morning, or during peak hours, you can always count on the 24 hour florist assistance. Take the risk and customize a unique arrangement for the most special person in your life.
Addition of other gift items is perfect.
With the 24 hours of reliability and complete service, you can trust the florist to offer the best arrangement and the best addition of gift items to the flower bouquet. By adding other items, you can make your gifts more delightful and special for the celebrant. A florist delivery of a hamper or basket of flowers and gifts is always an option you can have through the florist. The best way to have the best gift is to make it extra wonderful by adding other gift items like balloons, chocolates, jewelry, cake, cupcakes, and many more.
These tried and tested ways through the 24-hour florist services will make your flower gifts more memorable. Changi Airport florist is always an option for your flower gifting no matter what time you want to place your orders or what time you want the flowers delivered to the celebrant.