Tampines Flower Delivery in Singapore
Tampines Florist in Singapore
Flower Shop Near me @ Tampines
NEED FLOWER DELIVERY NOW? Midnight Delivery Available
We're Open 24/7 Daily even on Public Holidays

Operate 24/7. Call Us Now!
more affordable flowers
Urgent Flower Delivery. Anywhere, Anytime.
Little Flower Hut is a professional local florist proudly serving Singapore round the clock. Our 24-hour flower delivery guaranteed to deliver your flower bouquet or floral arrangement fresh and presentable that meet your expectation. Our 247 flower delivery is expertly arranged and hand-delivered to your recipient. We take pride in delivering the flower fast and provide quality service to all our customers.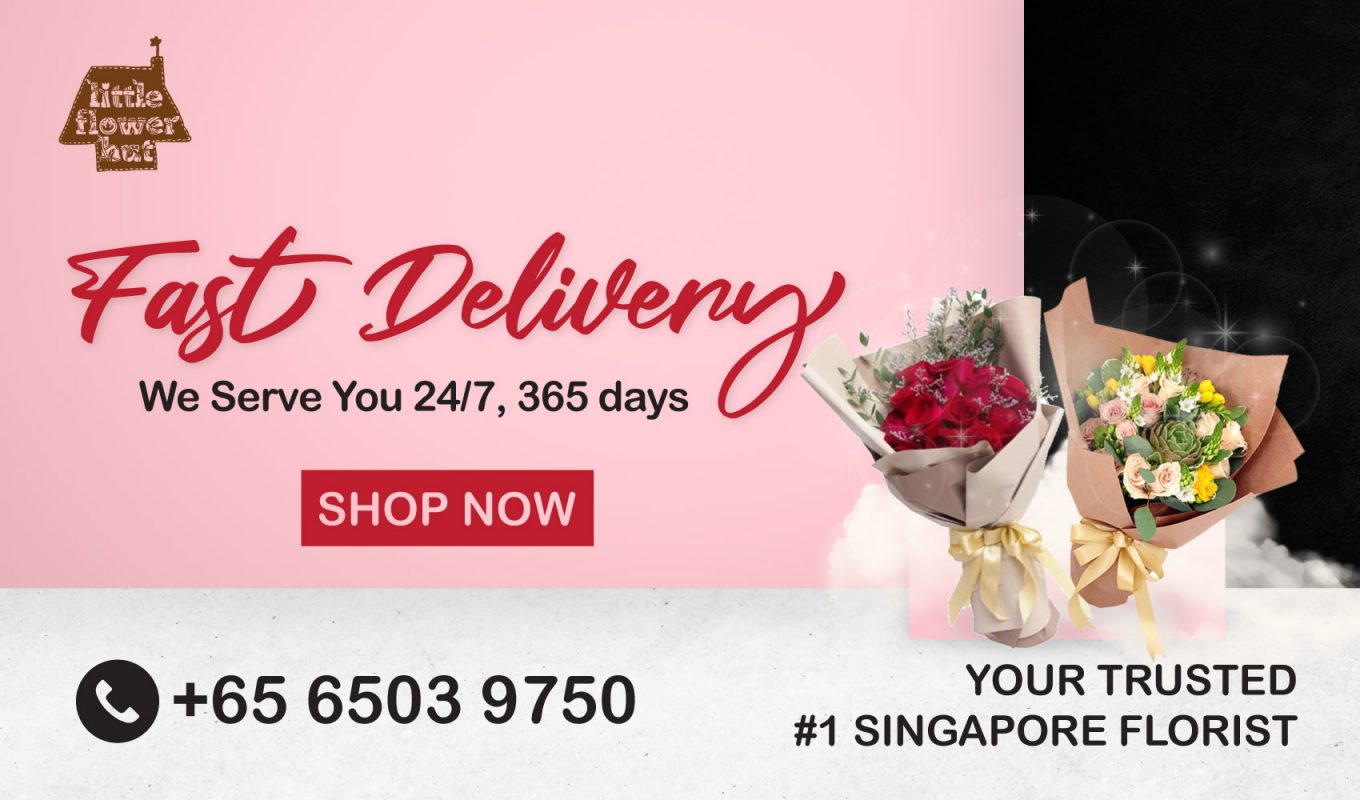 What Some of Customer Say
At 2 am, I called many florists to get a bouquet sent to my wife but non were answering. Only Little Flower Hut was open. Life Saver. Flower was delivered in an hour, the flower bouquet was beautiful. Thank you Esther. Highly recommended.
Called them and Order at 12am. Everything was done perfectly – a balloon, a bouquet of fresh flowers, delivered time within 45min. Only Florist in Singapore open late at night. I will sure order again.
I was very frustrated initially until I found this florist. Online you will see many florists say that they only mid-night but none were answering the call except Little Flower Hut. True to their words, they deliver my hand bouquet with 90min. Thank you Jean. Recommended.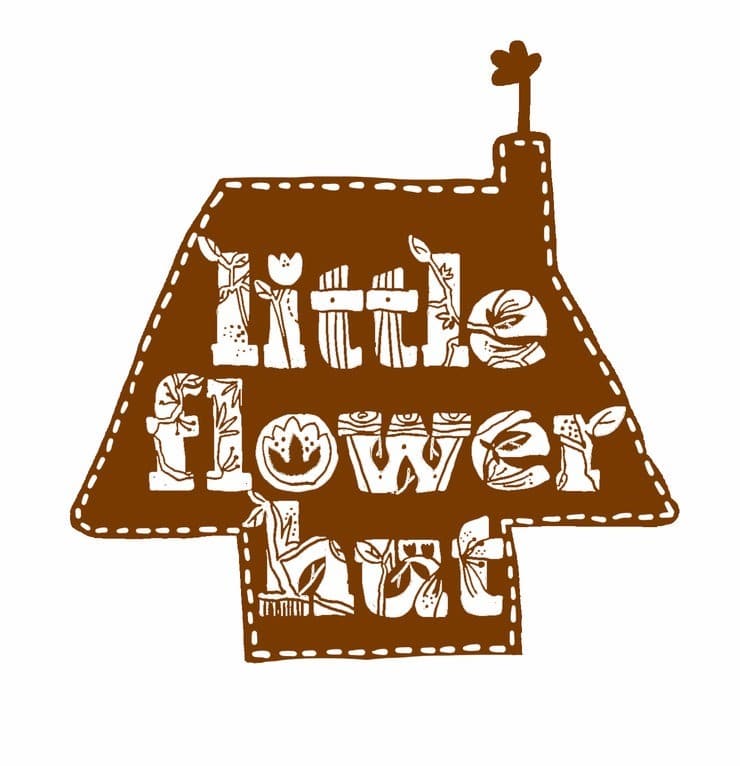 Need Advice?
Get In Touch with Us 24/7!
Schedule a Callback and we get in Touch IMMEDIATELY
Things to Consider When Shopping for Flower Bouquets @ Tampines Florist
The huge selections and a wide variety of fresh flowers available in Tampines Florist today can be overwhelming. If you are planning to shop for flowers for a special express Flower Delivery, you will be welcomed with a broad variety of fascinating flowers. Shopping will be a lot easier if you will seek the help of professional Tampines Florist. According to the Tampines Florist, to shop for flowers you need to consider these things:
When shopping flower bouquets, considering who will receive the hand bouquet is helpful. Think of what flowers she likes best or what color she prefers for a flower bouquet. Your relationship to the recipient is also an important matter because it will narrow down your search for the right and appropriate flower.
The occasion is also another thing to consider when shopping for flowers for flower bouquets. Tampines flower shop has different designs for birthday flowers, anniversary flowers, Valentine's Day, flowers and for every occasion. Knowing what occasion is being celebrated, you will be able to shop for dazzling flower bouquets for the celebrant.
The meaning of flowers is another factor for consideration as you shop for flowers. Knowing that there is a hidden message beyond the beauty of the flowers makes shopping more enjoyable, too. You can pick the right flowers that exactly convey what you want to say. Tampines florist in Singapore can help you find the best one suitable to the feelings you want to express.
The price is an important factor when shopping flower bouquets. You can choose to buy discounted deals to save on cost or buy within your budget. Tampines online florist has budget-friendly flower bouquets and selections of expensive and high-priced flower arrangements that are great for all occasion.
As you shop for flowers to create a delightful flower bouquet, you may also want to add some gifts to your florist delivery. There are special gift items to choose from, and each item is guaranteed of high quality and superb design for gifting purposes. Baby items and kid's products are strictly screened to ensure they are safe and not harmful to the little ones.
Shopping for flowers can be overwhelming, but at the same time, it can also be enjoyable and fun. Let Tampines Florist help you pick the best one for Flower Delivery in Singapore by following these tips.