Tampines Mall Flower Delivery in Singapore
Tampines Mall Florist in Singapore
Flower Shop Near me @ Tampines Mall
NEED FLOWER DELIVERY NOW? Midnight Delivery Available
We're Open 24/7 Daily even on Public Holidays

Operate 24/7. Call Us Now!
more affordable flowers
Urgent Flower Delivery. Anywhere, Anytime.
Little Flower Hut is a professional local florist proudly serving Singapore round the clock. Our 24-hour flower delivery guaranteed to deliver your flower bouquet or floral arrangement fresh and presentable that meet your expectation. Our 247 flower delivery is expertly arranged and hand-delivered to your recipient. We take pride in delivering the flower fast and provide quality service to all our customers.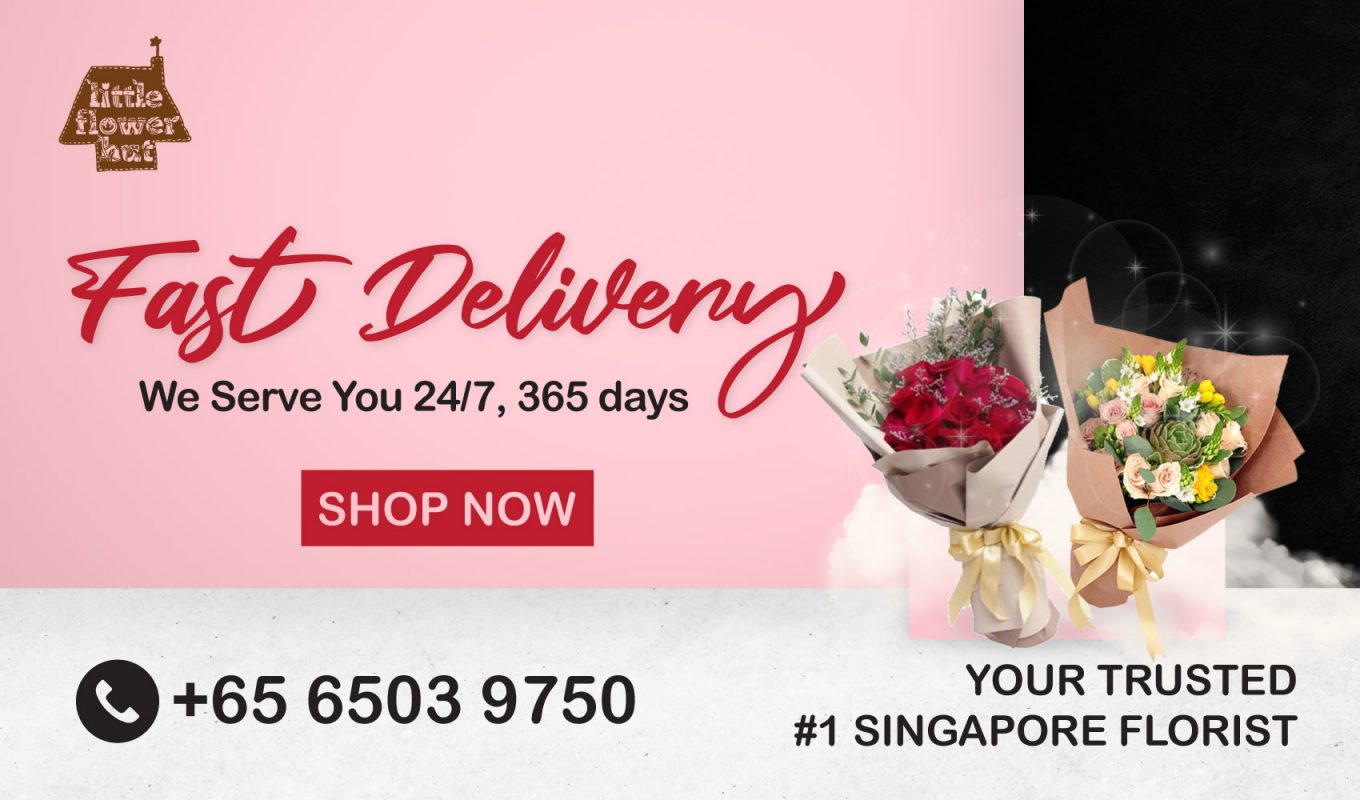 What Some of Customer Say
At 2 am, I called many florists to get a bouquet sent to my wife but non were answering. Only Little Flower Hut was open. Life Saver. Flower was delivered in an hour, the flower bouquet was beautiful. Thank you Esther. Highly recommended.
Called them and Order at 12am. Everything was done perfectly – a balloon, a bouquet of fresh flowers, delivered time within 45min. Only Florist in Singapore open late at night. I will sure order again.
I was very frustrated initially until I found this florist. Online you will see many florists say that they only mid-night but none were answering the call except Little Flower Hut. True to their words, they deliver my hand bouquet with 90min. Thank you Jean. Recommended.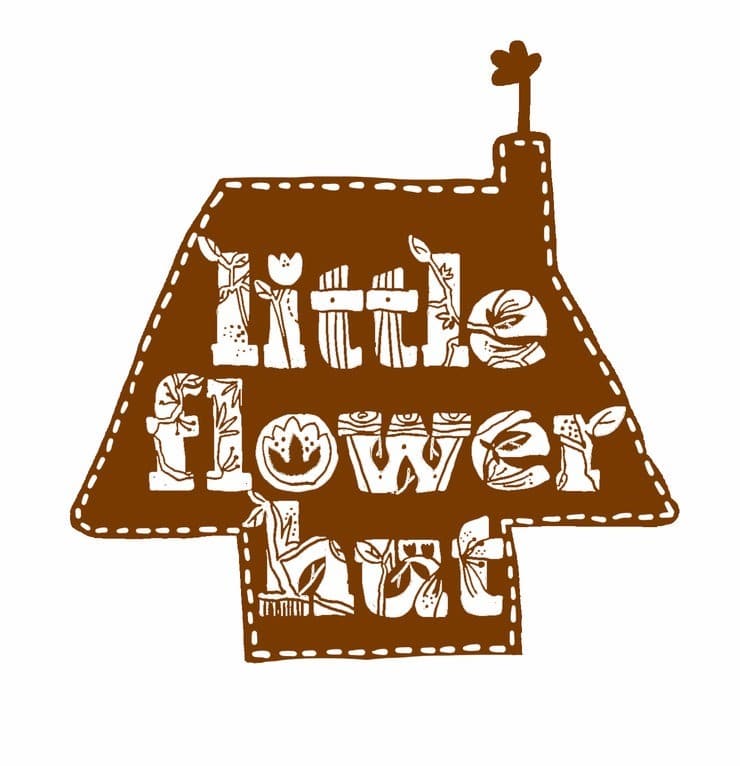 Need Advice?
Get In Touch with Us 24/7!
Schedule a Callback and we get in Touch IMMEDIATELY
Enjoy Sending Flower Bouquet Through Tampines Mall Florist
Not all people would think that giving flowers is such a rewarding and satisfying experience. It can be truly an amazing experience to give flower bouquets if you will enjoy it. Flower Delivery of fresh flowers has been a popular choice in Singapore when it comes to gifts on special occasions. The flower bouquets bring delight and joy to the recipient and to the one who gives. If an occasion is about to be celebrated, turn to Tampines Mall Florist and learn how to enjoy giving flower bouquets to the people who are dear to you.
You don't need a special occasion to send enchanting flower bouquets. With a lovely flower arrangement, ordinary days will be an unforgettable day for your wife or girlfriend, especially when you choose to send one at the time she least expects it. You will definitely enjoy seeing her as she smiles while carrying the bouquet in her arms.
It does not matter what type of flower or color or size you prefer to give as long as your hand bouquet is unique and one of a kind. Tampines Mall florist in Singapore can help you customize and personalize a flower bouquet depending on the style you want. Sending a unique and personalized flower gift is so much fun to do for the girl you love.
You will definitely enjoy your gift of flower bouquets by being creative. Taking the time and effort to create a wonderful design is such a thoughtful gesture. If you are sending her special 24 hour florist delivery, there are many creative ideas to follow. You can send flowers on top of a cake or tied on a dozen floating balloons. Ask Tampines Mall online florist for more creative ideas.
To enjoy your gift of flower bouquets, it will be helpful if you are happy with your choice of flowers and design. The happiness will be felt by the receiver and it might inspire her to be happy too. Bright and cheerful flowers crafted into dazzling flower arrangements will make the bouquet a gift of happiness.
You can never go wrong with the gift of flower bouquets whether on special days and celebrations or on any ordinary days. Giving flowers is an experience you should enjoy because this is one of the most beautiful things that nature can offer. With Tampines Mall Florist Flower Delivery, make each occasion an opportunity you and your loved ones will enjoy.