Vivocity Flower Delivery in Singapore
Vivocity Florist in Singapore
Flower Shop Near me @ Vivocity
NEED FLOWER DELIVERY NOW? Midnight Delivery Available
We're Open 24/7 Daily even on Public Holidays

Operate 24/7. Call Us Now!
more affordable flowers
Urgent Flower Delivery. Anywhere, Anytime.
Little Flower Hut is a professional local florist proudly serving Singapore round the clock. Our 24-hour flower delivery guaranteed to deliver your flower bouquet or floral arrangement fresh and presentable that meet your expectation. Our 247 flower delivery is expertly arranged and hand-delivered to your recipient. We take pride in delivering the flower fast and provide quality service to all our customers.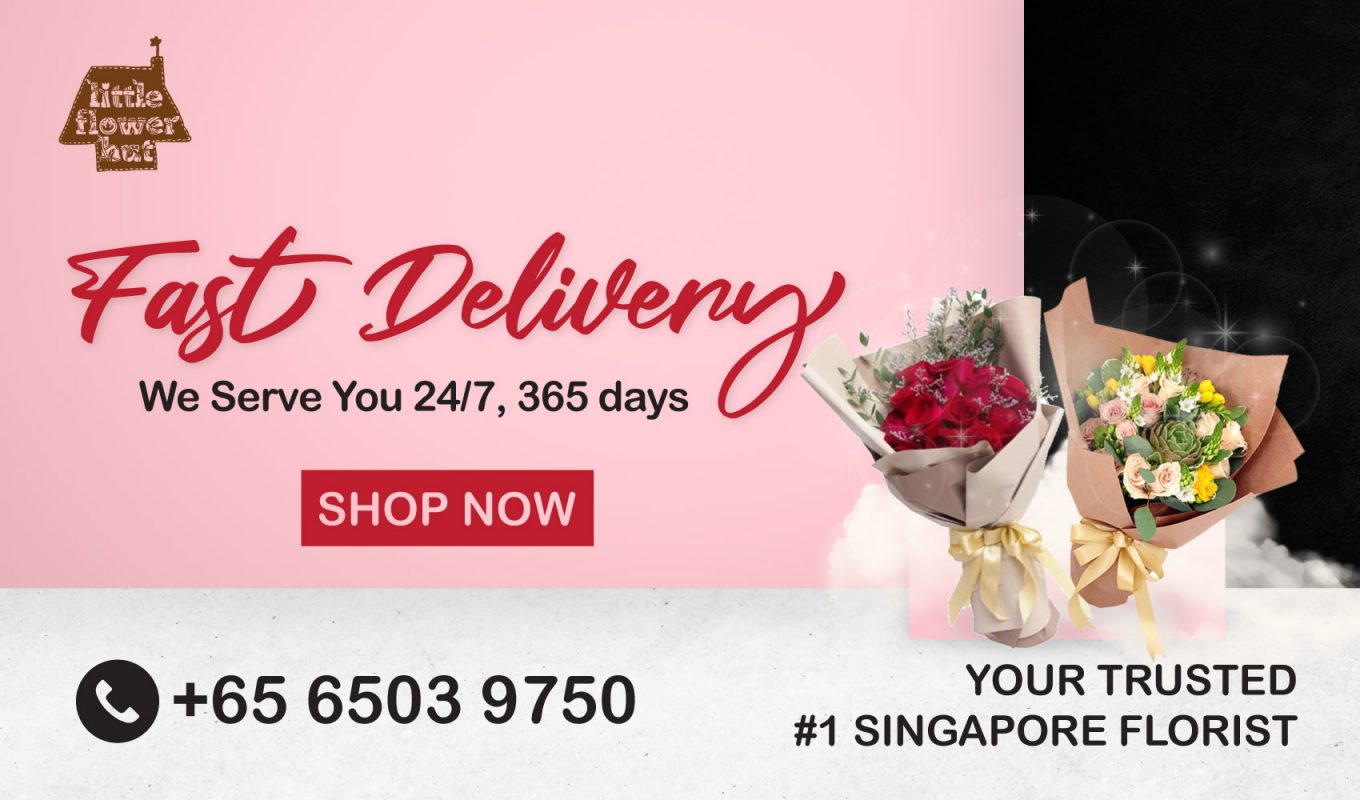 What Some of Customer Say
At 2 am, I called many florists to get a bouquet sent to my wife but non were answering. Only Little Flower Hut was open. Life Saver. Flower was delivered in an hour, the flower bouquet was beautiful. Thank you Esther. Highly recommended.
Called them and Order at 12am. Everything was done perfectly – a balloon, a bouquet of fresh flowers, delivered time within 45min. Only Florist in Singapore open late at night. I will sure order again.
I was very frustrated initially until I found this florist. Online you will see many florists say that they only mid-night but none were answering the call except Little Flower Hut. True to their words, they deliver my hand bouquet with 90min. Thank you Jean. Recommended.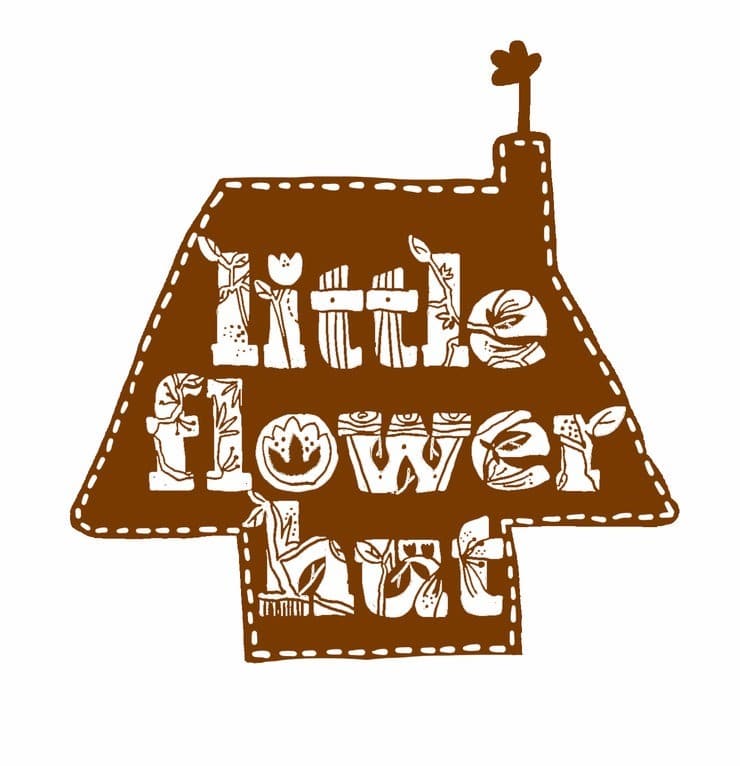 Need Advice?
Get In Touch with Us 24/7!
Schedule a Callback and we get in Touch IMMEDIATELY
Best Flowers for Expression of Love @ Vivocity Florist
Whether it is Valentine's Day or not, you can send Flower Delivery to express your love and emotions. Vivocity Florist has the widest variety of flowers to choose from when it comes to romantic and passionate flowers. Check these varieties of flowers best for expression of our sincere and deep romance and love:
Roses
This beautiful flower expresses love and emotions. It has been used for about any designs for romantic hand bouquets or flower arrangements. It is also the type of flower that is used widely to symbolize hope, a new beginning, gratitude, and respect. Vivocity flower shop has a wide variety of Roses in different colors, sizes, and patterns to offer.
Gerberas
Red Gerberas symbolize love and desire. Vivocity florist in Singapore creates lovely flower arrangements using Gerberas to express love. On the other hand, there are also different colors of Gerberas, which symbolize different meanings as well.
Azalea
Azaleas are also available in different colors and hues but the red ones are perfect for your expression of love. You can send a florist delivery of Azalea bouquet to tell her your sincere love and honest intention or you can hand her a beautiful bouquet of Azalea as you propose for marriage.
Gardenia
The sweet fragrance and the creamy white color of Gardenia is a symbolism of sweet first love. You can show your love and express your emotions and feelings through a beautiful floral bouquet of Gardenia.
Lilies
Symbolizing charity, love, and virtue, Lilies are perfect for any romantic bouquet. You can send her same day flower delivery of Lilies on her special day or on your date or on any ordinary day to show and convey your message of love.
Tulips
Graceful and elegant, the flowers of Tulips symbolize different meanings depending on colors. For romantic expression of love, red and pink tulips are just perfect.
Orchids
A symbol of beauty, Orchids are exotic and wild but very appropriate when it comes to the expression of love. With the unique colors and patterns, shapes and sizes, you can send her floral bouquets or plants of Orchids to convey your unique and true love.
There are more to find at the flower shop and the florist can create more unique floral designs for your romantic Flower Delivery Singapore. Send one for your special someone on special occasions or on any celebrations and make your expression of love more romantic and meaningful.